Apply for the Student Health 101™ reporter internship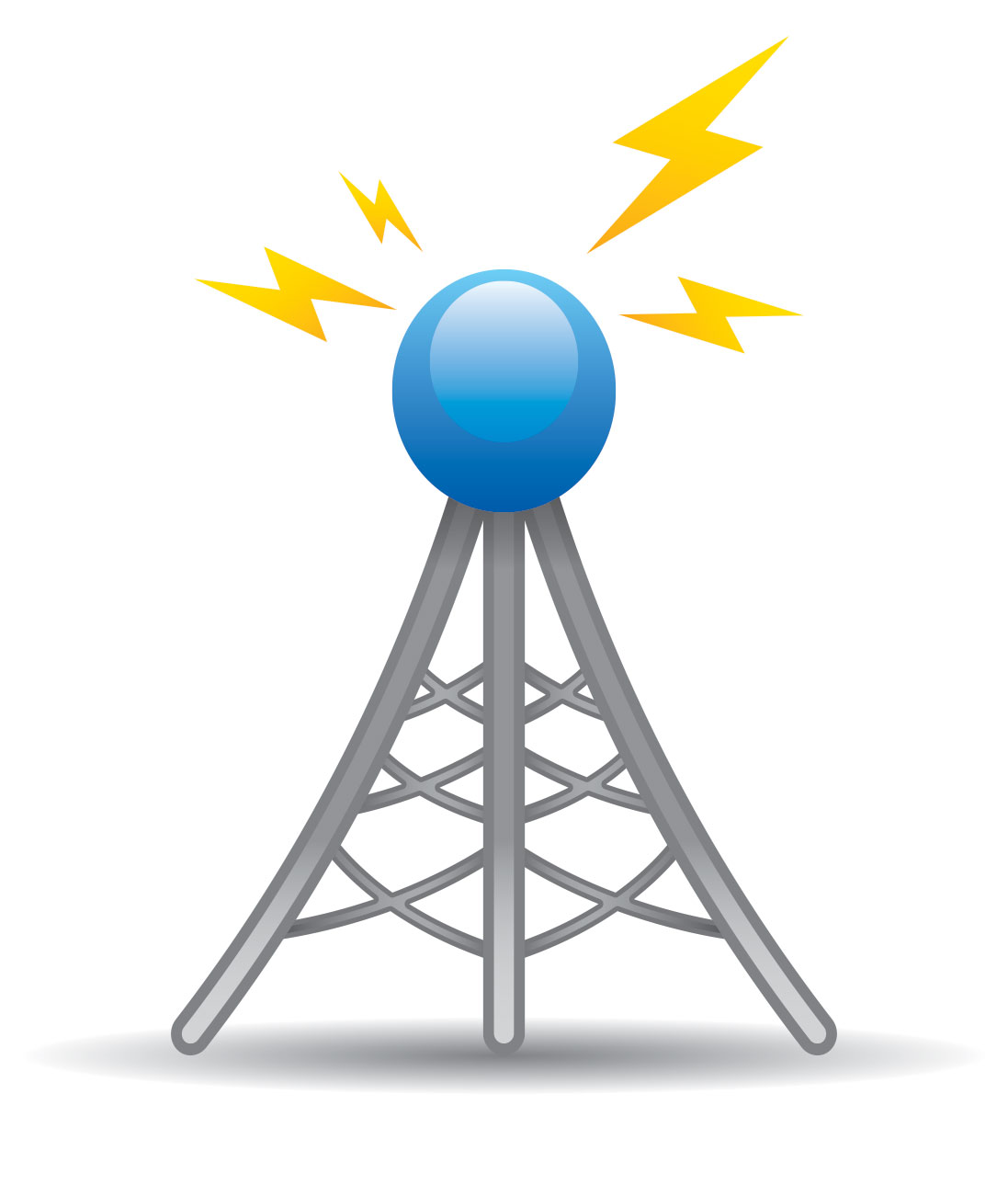 Thank you for your interest in the SH101 reporter internship. We are currently accepting applications. If you think this internship is for you, fill out the form below. We strongly recommend that you become very familiar with SH101 before applying.
SH101 content is designed and developed for our 500+ client colleges and universities and their 3-4 million students. We cover topics relating to health, wellness, productivity, and motivation. Our approach is evidence-based and reflects best practices in health communication.
Students' voices, perspectives, and energy are important. Our reporter interns have opportunities to contribute reviews, blog posts, ideas, and short articles to SH101. We value diversity in life experiences, location, type of higher education institution, age, sex, interests and skills, etc.
Developing content for SH101 requires time, thought, learning, commitment, and close attention to editorial guidelines and feedback. This role does not involve telling your own stories.
SH101 is produced nationally and is customized for each school. Our interns work with us remotely via webinar, email, phone, social media, etc.
Here's what the SH101 reporting internship can offer you:
Key skills related to communication, journalism, and health-related behaviors.
Résumé and publication opportunities.
Your name in our online magazine and/or website.
Certificate of completion and/or letter of recommendation.
Connections with interns on other campuses.
Payment for assignments and/or milestones met.
Apply here
We do NOT expect our reporter interns to bring established expertise in health and wellness topics, health communication, research, and reporting.
Here's what we do expect:
You routinely read quality mainstream media content related to health, wellness, and behavior.
You have a strong interest in learning about health, wellness, communication, and journalism.
You are committed to demonstrating and developing relevant skills, including research, and crafting and revising your work.
You will be responsive to editors' feedback.
You will participate in required webinars and online training.
You will be an enrolled student during the academic year 2015-16.
You will be available for 3–15 hours a month. The time commitment is variable. We will take your schedule and other obligations into account.